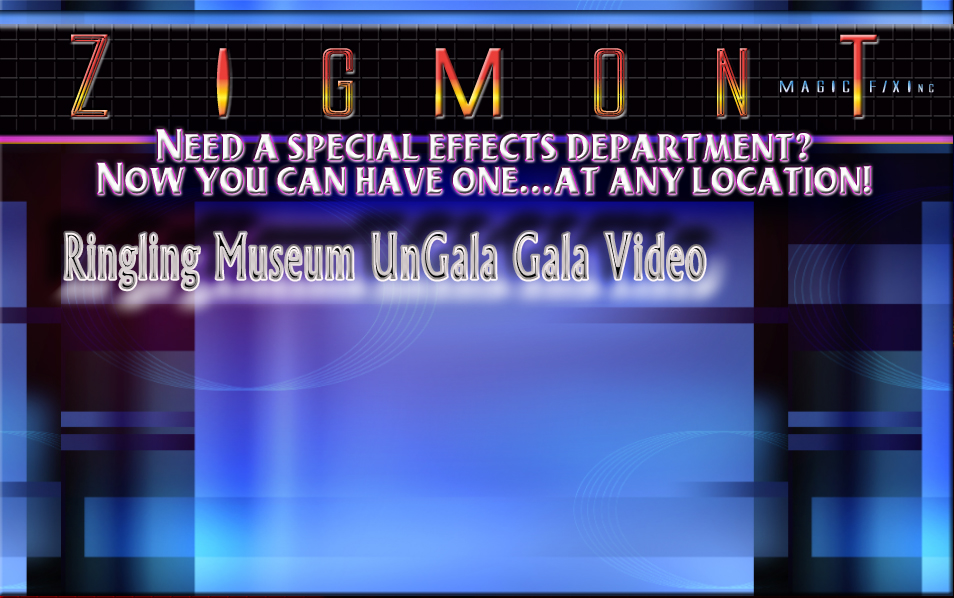 Ringling Museum UnGala Gala Video
We provided a Low Level Aerial Display with effects at heights 150 - 300 foot at the Ringling Museum event. The display was 900 feet from the target audience. The display was larger than life and Ringling said the some was awesome and the timeing was perfect as we fired as the Sarasota ballet company finish a 10 minute dance routine. This display was less than 1 mile form the Sarasota Bradenton International Airport.
The video angle is just part of the sky with fireworks above and on either side of the video len. The video really doesn't show all the color.